Creating a Culture of Coaching: 10 Practical Steps
"How do I create a culture of coaching within my organization?" This is a question often posed by our partner HR leaders. In this e-book, we outline ten practical steps to build a culture that puts coaching at the forefront.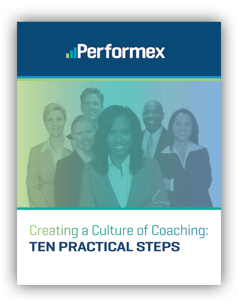 By following the steps outlined in this guide, you can gain buy-in from all team members regarding their roles - both as coaches and coachees - and take steps to implement a best-in-class coaching program.